"Amazing service! Wonderful people and quality products. Ken is a good guy he doesn't sell crap and he's a 100% honest if there is a better deal out there he'll tell you, but his prices can't be beat. Ken also has great working knowledge from hands on experience."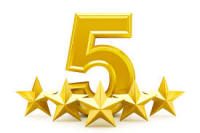 "I have now purchased 5 firearms from Ken. I can buy these firearms anywhere, however I go to Ken for his outstanding customer service. Ken goes above and beyond for his customers. I highly recommended K3 for any firearm needs. Thanks Ken for all your help beyond just selling me a firearm."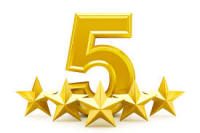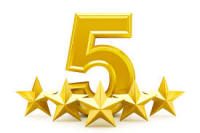 "Safety is paramount in Ken's class, he stressed the proper handling of firearms and the responsibility of carrying a concealed weapon in depth. Ken covered the Florida Laws of concealed carry and the legal aspects even if you accidentally break one of these laws. Ken broke down the guns and made it possible to visualize the internal workings of the firearms including how the internal safety features work. Having only used revolvers, I was a bit apprehensive with the semi-automatic pistol. Ken was extremely patient and took his time making sure I understood how the weapon worked. Before entering the gun range Ken went over gun range etiquette and again stressing safety when handling the firearm. I thoroughly enjoyed the class, Ken is a very friendly and likable person. If you are looking to take a class I would highly recommend this class. "

Steve Stanley,

"The Instructor showed a great passion for weapon safety and reflected on the great responsibility of owning and carrying a firearm. I am a member of the U.S. Army and my father is a retired police officer. From our knowledge of weapons we can confirm the instructor's in-depth knowledge of weapon functions and safety."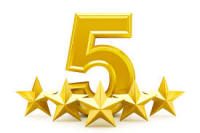 Kevin Martin,

"Ken, I met you for the second time today to have my glock get a deep cleaning. The first time was in your conceal carry class that allowed me to get a ccw permit! Your store is great and I will be back to view all your products and talk guns and holsters with you!! "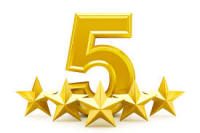 Jim Dlugosinski,

"Attended Ken's class today with my husband & daughter. We wanted to take the class to be comfortable & safe with a weapon in our home and to know the laws of weapons ownership. Ken was very knowledgeable about the Florida laws & weapons safety. He encouraged us to handle the different weapons he provided, along with our own. He gave us scenarios & asked us questions to test our knowledge of safety & law. He broke down the weapons to explain all the parts & show us how t...hey work. Before going to the indoor range he told us what was expected of us to be safe. At the range we had the opportunity to fire the weapons we handled in class. We stayed there until we were were comfortable & satisfied with ourselves. My daughter had fear with firing the handgun. Ken was understanding & encouraging. We learned so much today about being responsible weapons owners. We also had alot of fun. Can't wait to go to the range again. Thanks Ken. You are awesome.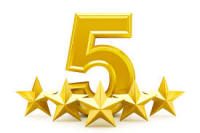 "Thank you Ken for your training course, and for making us all feel at ease. I recommend your class and expertise to anyone wishing to train in this course. I appreciated your seriousness, understanding, knowledge and patience. It was a pleasure to train with you.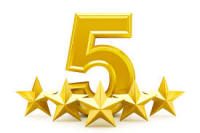 MarJorie Kerns Rivera,

"Very comfortable setting , easy to understand and one on one when needed."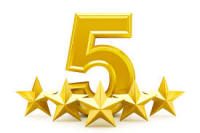 Brenda Gooding,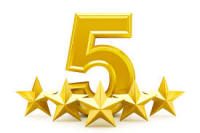 Patricia Davidson,

"Very educational. Instructor was well trained and patient. Taught us more than we thought he would. Made us feel comfortable and relaxed."

"Ken showed great passion while instructing his class. His knowledge of gun saftey, gun laws & gun ownership was superb. I would definitely recommend him to anyone wanting to take gun saftey classes."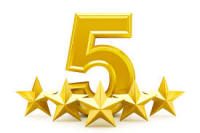 Erik Frisbie,​​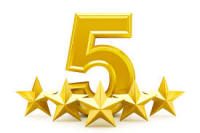 Ann Marie OMalley,

"So, I am the typical "girl". I never touched a gun, and actually never saw a real gun. I was terrified! But, this is something I thought it was time to overcome. Ken, you are a fantastic instructor! You are very patient, and very kind. I work up today feeling different! I feel like years or fear was wasted. Your class made me feel confident in having a gun in the house. I can not believe how changed my approach to having a firearm in my possession is. I will be taking the advanced class from you, and telling my friends that if this is something they want, or even fear, you are the guy to go to!"

"No words to say Thank you so much Kenneth Gill.You are friendly, respectful and great professional.. I learned a lot with you. I appreciate it..."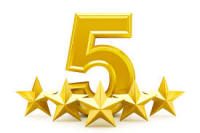 Ana Paula, 

"Let me start off this review by stating before I took this class I could not even be in a room with an unloaded gun without shaking and all kinds of thoughts running through my mind – 1 word TERRIFIED. I finally brought myself to sign up for this course to educate and protect myself, minutes before the class started I found myself sitting in my car texting a friend that I couldn't do it, and I wasn't going into the class – after talking me down I decided to put my big girl pants on and go inside  Boy am I glad I did! This class was hands down the best experience I have ever had! It exceeded my expectations! The course was full of knowledgeable and valuable safety information as well as the laws. Kenny Gill, the instructor is by far the most patient man on the planet! By the time the 3-hour course had ended I was holding & dry shooting several types of guns with ease! I still can't believe someone was able to make my fears go away as quickly as Kenny did! Kenny could answer all my questions (even the ones I thought were stupid to ask) and made me understand what I was asking. If I didn't understand a question he would show me what he was talking about which helped me out a lot! Kenny is the perfect balance of professionalism and funny – he made the class such a positive experience for me! After the course, we headed out to the gun range, I am not going to lie my fears crept back up on the 7-minute drive over there, I allowed all the other classmates (which were 3 others, small and intimate class which was another plus for me) to shoot ahead of me. My turn up to the plate – GUESS WHAT? I did it and I did well! I had others in the class and the instructor complimenting me on my stance, grip and shooting – it felt good to know I have accomplished something I had fears about for as long as I can remember. I have been out of the class now for 3 weeks, but Kenny has still stuck by my side in every way possible to make sure I am 100% comfortable in the range. I have gone shooting with him every week since my class and I am getting better and better! My last time shooting I hit the bullseye (more than once). He is allowing me to try all types of firearms until I find what fits me. He is an absolutely amazing instructor and now a friend. If you're looking for a concealed weapons class that #1 won't break the bank, #2 is full of informative information & fun and #3 has a great instructor – LOOK NO FURTHER THAN K3 TACTICAL TRAINING – You will not be disappointed. I recommend this class to advanced shooters and beginners. If Kenny could get me to touch & shoot a gun, I am 150% positive he can teach anyone!"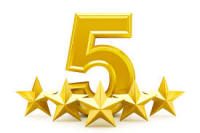 Aimee Gensimore,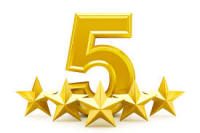 Anonymous, 

"Very knowledgeable and an absolute glock master! I will be back to do more business!"   

"As a lifetime long-rifle owner and close associate of Law Enforcement for many decades, I've been around all kinds of trainers and handlers. After having met and interacted with Ken Gill, I'd have to say he's one of the best. He's not only extremely capable and knowledgeable, he's articulate and passionate about what he does. This passion is transmitted and transferred to his student in such a way that when you leave him, you are empowered with a solid foundation in gun-handling safety and a basic knowledge of most types of handguns. Ken makes the time fly by and takes a serious, personal interest in you, his student. You do yourself a disservice if you don't attend his class."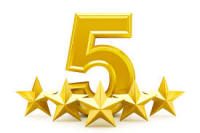 Tim Alund,

"I felt Ken taught the class with a comfortable open atmosphere witch allowed everyone to feel free to ask questions. I enjoyed it and look forward to attending more classes in the future"

John Grenier ,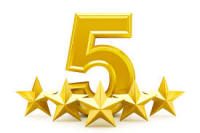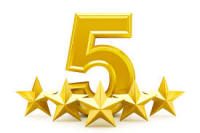 "Once again Ken was great. I tried 3 different guns to find the one I was comfortable handling and shooting and Ken was there to give great feedback."

Rhonda Young, 

"Was great class very open for any and all questions.Professionally conducted and interested in more classes for laws and saftey."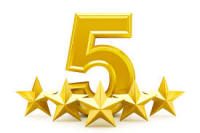 Dan Stencler,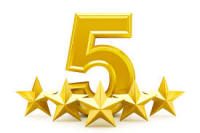 Outstanding class. Very informative and Ken did an amazing job in teaching. I recommend anyone interested in obtaining a CWP, take the drive to North Port. You will not be disappointed.

Ken Coker

Excellent class, very in depth, you notice right away that Kenneth is extremely interested and knowledgeable in what he is teaching. They provide a very high level of customer service in their shop.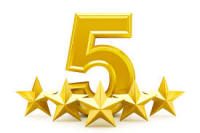 Maurice Looman,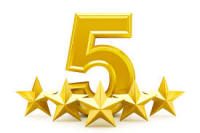 Second time I met Ken first time meeting his wife very down-to-earth people they kind of immediately know what you want and what you need and there is no better prices out there that I seem to find out I will probably back be back in the shop before the weekend's out pick up one more thing Ken is abundance of useful knowledge on all sorts of weapons finally glad there's a shop around town that knows what people need and want compared to some of these other people that sell guns and vape and everything else in this shop it's kind of pathetic when you go on a Port Charlotte

Jeffrey Daley,